Faadib is a software for build a directory quickly and automaticaly.
This program are designed to help developers to create the production folder.
However, it can be used for any other application !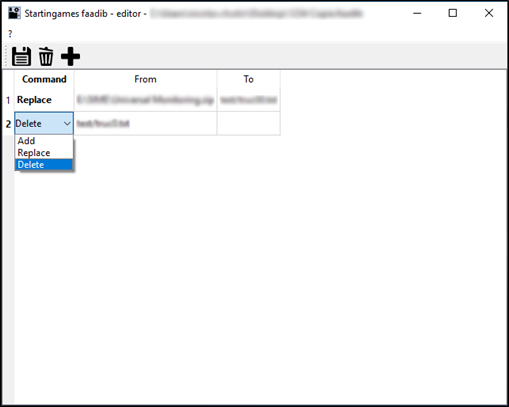 Editor
Edit configuration files with all actions do you want to perform.
Features
Add / Remove actions
Easy edit by double-click on table cell
5 Actions : Add, Replace, Delete, Run Process, Recopy Folder
Launcher
Execute your configuration files to perform actions.
Features
Display status informations

For more informations please refer to user manual